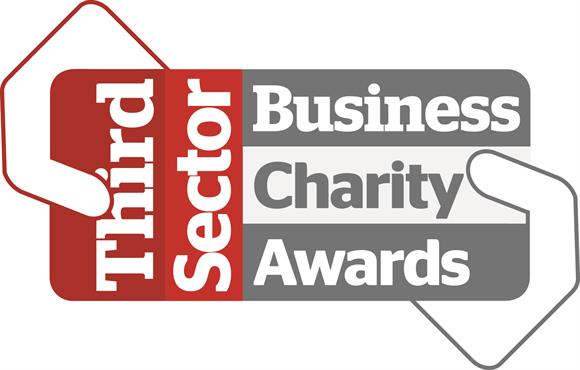 Third Sector's Business Charity Awards reward the great charity work of corporate Britain and is a well established event in the industry calendar.
The Awards are open to any UK company, however big or small and regardless of industry, who is involved in schemes to benefit charities or the voluntary sector. Charities should tell their business partners about the awards and encourage them to enter so that both parties get the recognition they deserve for the great work they are doing.
In 2016 the Business Charity Awards were part of Fundraising Week, an exciting development that allowed a truly immersive experience for all. Fundraising Week and the Business Charity Awards helped to inspire, educate and celebrate all that is great and good within the Charity Sector.
Keep up to date with the latest news and updates for the Business Charity Awards, which will be returning in May 2017. 2016 Attendees included:
Active Communities Network | Aiimi | Allen & Overy LLP | Asda | Asda Foundation | Berkeley Group | BlackRock Investment Management | Breast Cancer Now | British Gas | Cancer Research UK | CancerCare | Capgemini | Charities Trust | City Plumbing Supplies | Costain | Crisis | Deloitte | Ecclesiastical Insurance | Emcor UK | Forward Carers Consortium | Greater London Authority | Investec | JPA Furniture | Killer Creative | Lakeland | Linklaters | Macmillan Cancer Support | Marsh & McLennan Companies | MVF | National Express | Nationwide Building Society |National Literacy Trust | Npower | Olswang LLP | PMW Communications | Rainbows Childrens Hospice | Rank Group Gaming Division | Rays of Sunshine Children's Charity | RPS Group | Societe Generale | Standard Life | Stewarts Law | The Hanley | Economic Building Society | The Walt Disney Company | Thomson Reuters | Tree Aid | Veolia | Vine House Farm | Weber Shandwick | Whizz-Kidz | William Grant & Sons | Yorkshire Building Society | Yorkshire Water Services
http://www.businesscharityawards.com/